Deadsiege updates version 0.4
---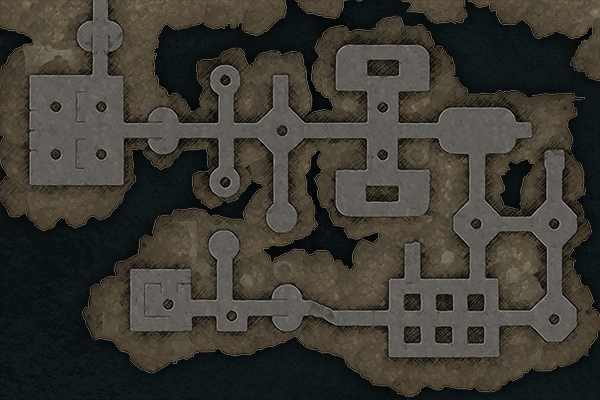 Change logs:
- Rework the map system. You can toggle big map and mini map by pressing 'M' key or click to "Toggle Map" button.
- Add effect on dropped items.
- If there is an ability in RMB slot you can hold right mouse button down to continually attack.
- Double left click to buy x10 consumable items or instantly sell item in your inventory.
- Default showing item name UI, you can turn it off by press 'N' key or click to "Toggle Item Name UI" button.
- Item vendor now sell items have the same level as your.
- New type of potion will be sold when you are at level 12, 24 and 36.
- Increase gold dropped from boxes and barrels.
- You will lose 1/3 of your total next level experience if you are dead instead of losing all your current experience.
Files
Deadsiege_ver_04_r.zip
943 MB
Mar 14, 2019
Deadsiege_demo_04_d.zip
939 MB
Mar 14, 2019